About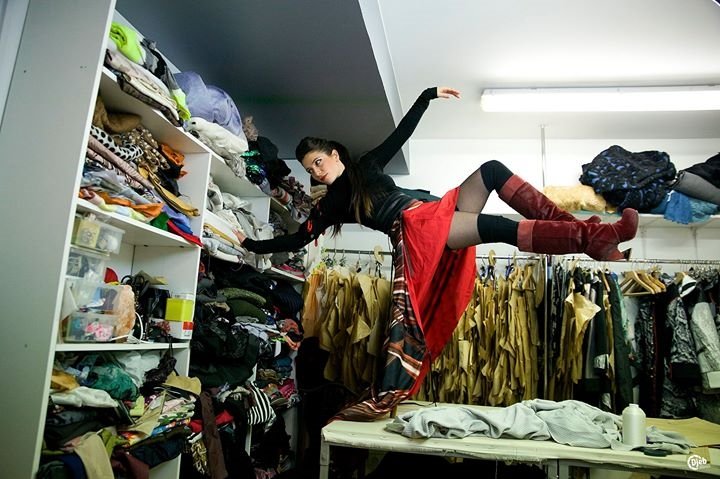 Adeline Ziliox is a French fashion designer who founded her eponymous label in 2007 at the end of her studies in Paris, when she graduated first in her class with special commendation « Coup de Coeur » from Maison Martin Margiela.
Each season since 2007, she conjures a new wardrobe for the urban woman of character, independence, determination and elegance.
Although often labeled as "urban chic », Adeline Ziliox's creations are not limited to a particular style. Her designs are timeless and defy the laws dictated by the fashion industry.
The bold mixture of fabrics, the precision in the often ultra-feminine tailoring, the meticulous finishes and the hidden details squarely position her work in the realm of Haute Couture. Creation of very limited editions and unique items confirms her position at the high end of the world of fashion designers.
In march 2015, she participated in the French version of Project Runway and was finalist in the first season in France.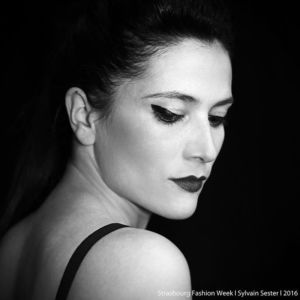 Thanks to the show, she presented her creations the day of the Finale at the Centre of Fine Arts during Paris Fashion Week. During that same very special week, she had the privilege to introduce her Backyard Bird collection, at the white house on Avenue Montaigne.
Her growing recognition has allowed her to dress celebrities like Miss France Alicia Ayliès for FDF Paris Magazine or Jade Lagardère for Blush Dream Magazine.
Her handmade work, made of very limited sets and unique pieces confirms her high range and luxury position on the fashion designer market.